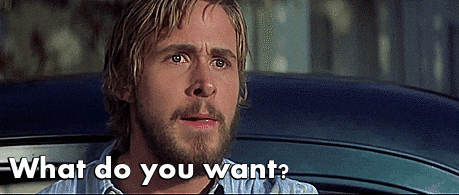 Understanding how to make your curls happy can be a frustrating and confusing process when you first start. It doesn't have to be. There will always be good and bad hair days, that's reality.
If you have a full hour to devote to your curls every day, have a perfectly prescribed regimen of products that are suited to your specific curls, always understand the cues your curls display when they need extra moisture, protein, or a detox, and have the exact fix on hand you should be in good shape. Spoiler alert, that's so not reality so don't feel bad if you rolled your eyes when you read that.
When you add real life to the equation, you don't always have time to dive in and dedicate hours to reading and deciphering the overwhelming amount of information that is available. Knowing what your curls want starts with knowing your curls! If you don't understand your porosity, density, and curl type you're gonna be flying blind while shopping for products which will cost you time as well as money. This series is designed to take you on an easy to follow step by step process to understanding your curls so you can put an end to the "under the sink product graveyard".
Over the years I've met clients who make a hobby out of their curls - they follow tons of curl based social media, do lots of reading, try all the products and styling tutorials, and spend a ton of time playing with their curls. These are my unicorns and they've given me so much quality insight into the realness of the struggle.
All of the unicorns have different curls, but one major thing in common - they understand the porosity, density, and types of curl they have. I really believe this is the first step and will set you up for sucess on your quest for happy, hydrated, frizz free curls.